My own personal list of what I loved, what I was shocked and amazed at. I've compiled a top 5 people/moments/happenings of 2009. I've excluded Gaga because I already did something on her ;)
5. The Kardashians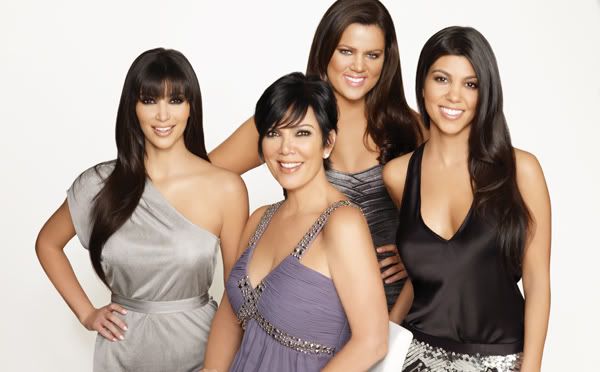 They were in the headlines left and right this year! When we weren't watching them on Keeping up with the Kardashians or the Miami special, Khloe, Kim and Kourtney kept us entertained with their personal lives in other ways! First Kim and Reggie Bush broke up, after almost 3 years! Then it's announced that Kourtney's pregnant! Then Khloe has this whirlwind courtship with Laker, Lamar Odom, and they get married after just one month! (HUGE rock..) Then Kim and Reggie reunite! We've heard about this stuff through the year but we're just now getting to watch how it unfolded behind the scenes, with the return of their show. Can't wait to see more!
PS- I went to their store DASH this summer! This is the front window/display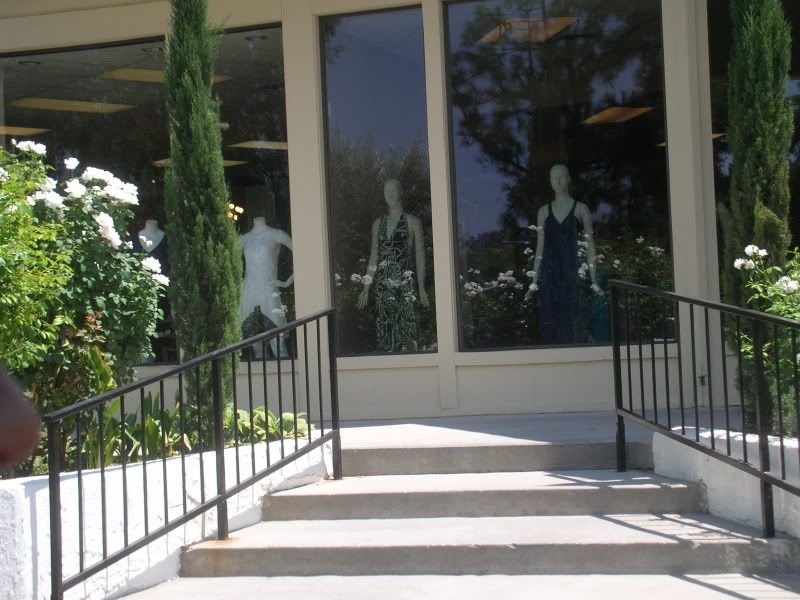 4. Octomom, Nadya Suleman!
I was especially facinated with this crazy! There was a media circus around this woman who had OCTUPLETS in addition to 6 other kids equalling 14! She really kicked off the year with the focus on hella kids.. Jon and Kate plus 8 becomes really big.. the Duggars get more attention with their 19 some kids. damn!
And you KNOW I'm not gonna go to visit my dad in Cali who lives less than 2 miles from Octocrazy..and NOT go see her!!
I totally took this pic myself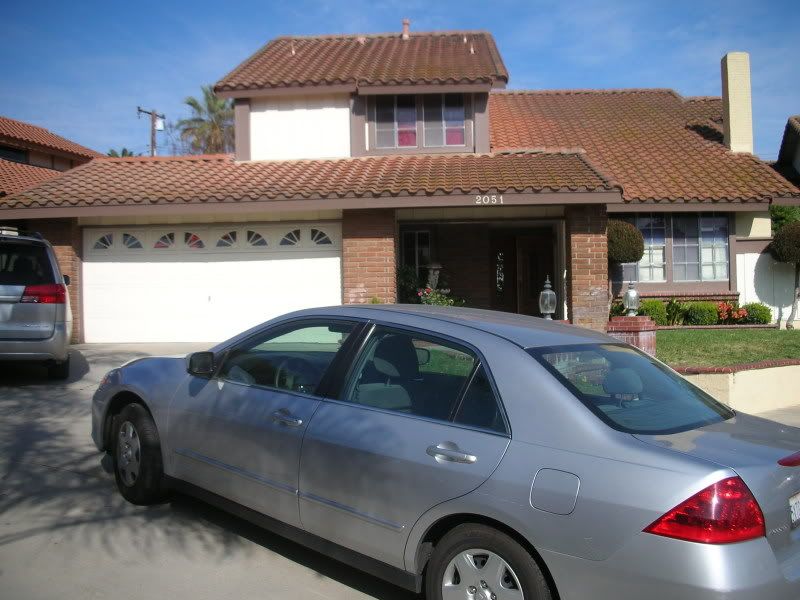 And thats her van right so you know she was there!
I also stalked Samantha Ronson this year, ask me about that some time.
3. MTV movie award Bruno/Em hoax.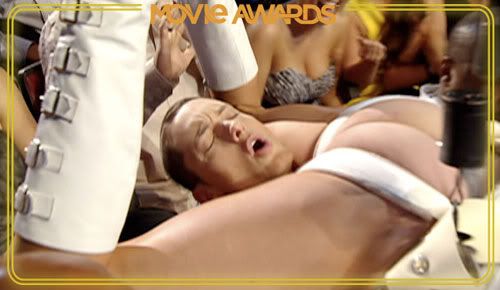 I totally bought this shit!!! I couldn't believe what had just happened when I saw it.. (Bruno character flys in from above, suspended by cables, had issues landing and comes down right on Eminem, ass right in his face) Bambi and Nayomi and I were analyzing it and discussing the meanings and repercusions it would have for MTV, discussing how it reflects the hip hop community's persisting homophobia...gettin hella into it and they announced a day later that is was staged! Unbelievable. You couldn't ask for a better stunt. It had everybody fooled and got everybody talking. Props, MTV!
2. MIA hella prego performing at the Grammy's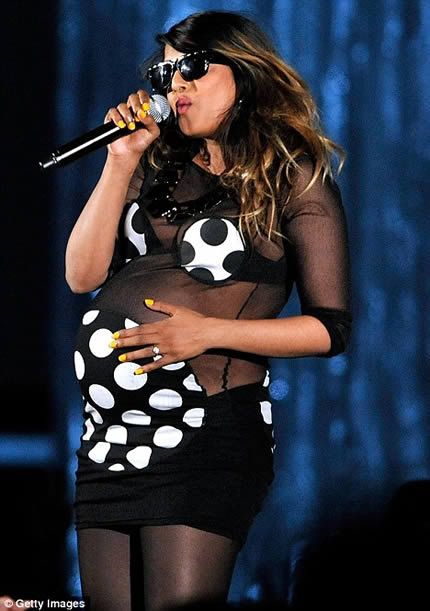 Her performance with TI, Wayne, Kanye and Jay Z was a complete surprise-the woman was 9 months pregnant! She was due that very same day. But while a lot of women would be on bedrest, she's up there jumping and bouncing around full force with the 4 best rappers out there. Not only did she hold her own with those guys-she stole the show! I was still amazed days later.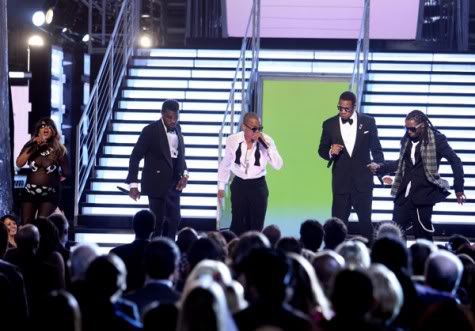 1. Kanye Steals Taylors moment at the VMAs
I actually think MIA's award show moment was more epic, but this was a much huger magnitude. The backlash and uproar he caused got EVERYONE talking. Even people who don't know who Kanye or Taylor are knew about this shit. It's defintiely one of the best moments of the year. I'm still laughing about it! I can safely say (as of this moment) that Kanye can do no wrong in my eyes. Let's see how he'll top himself in 2010.