Did you think I wouldn't post something about how Lady Gaga DOMINATED 2009?
I commend MTV for choosing her as woman of the year. Suck it Taylor!
She stormed into 2009 with Pokerface and it was easily one of the top songs of 2009. There's some chip missing in my brain that doesn't allow me to get tired of it, because even though it got crazy radio play, I still listen to it on repeat. I know I'm insane.
Like they said in the clip, she's redifining fashion and has become an overnight icon.
Here are some of my favorite outfits or looks she's done this year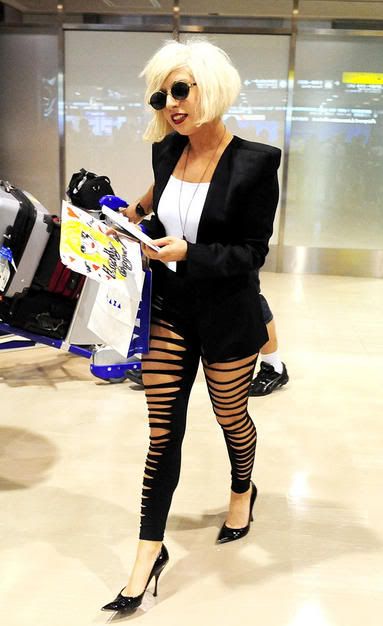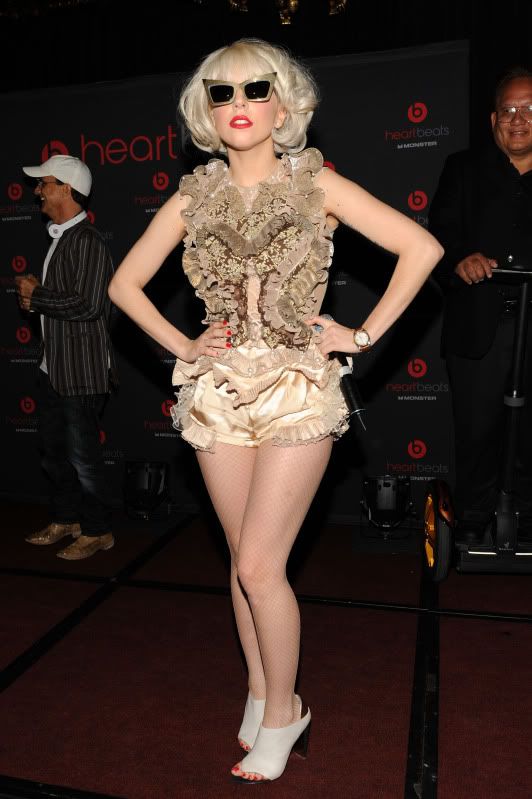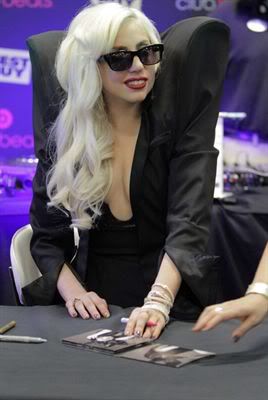 That last one is especially amazing. It's from V magazine.
She is so inspiring to me.. I don't make new years resolutions but this year I want to take more fashion risks. Wear more crazy and dramatic shit like Gaga and Amber Rose. I find it empowering.
She makes me so excited about fashion!! :D