It's been a while since I've done a red carpet blog! This wil be a good warm-up for the VMAs in 2 weeks. So excited.
I usually don't watch the Emmys red carpet but I watched this one and was pleasantly surprised! The women looked so beautiful! Here's some highlights and lowlights.
Lea Michelle in Oscar de la Renta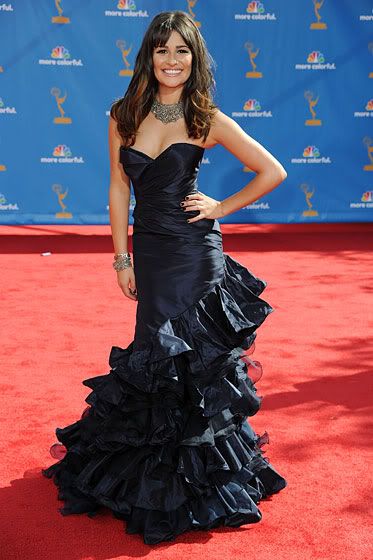 Kelly Osbourne in Tony Ward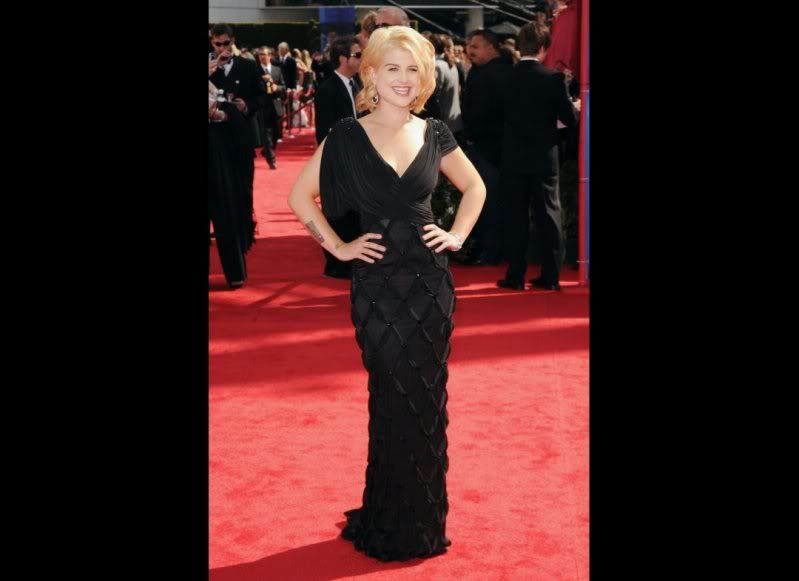 I think she looks absolutely stunning. I love the texture of this dress.
Cheryl Burke in ??
Couldn't find who made this dress but I think Cheryl looks great in it.
Eva Longoria in Robert Rodriguez
Another pat on the back for Eva for not reaching for the mini dress. Even though she's short, this full length gown WORKS.
Christina Hendricks in Zac Posen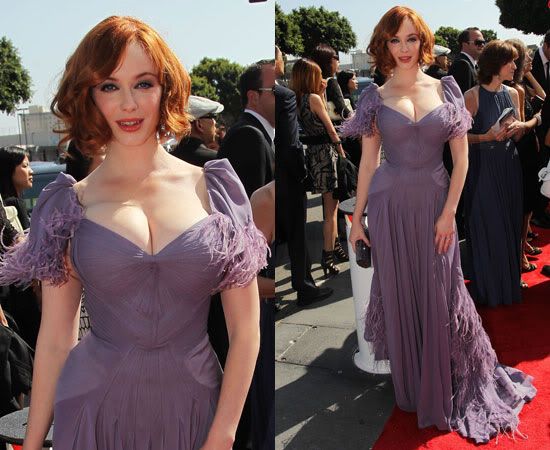 Kinda cool and different. Love the feather touch. But who's really looking at her dress.
January Jones in Atelier Versace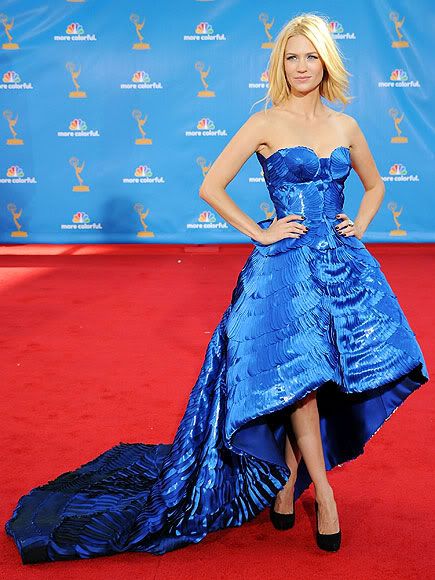 This was a nice risk. I LOVE this color. Props for doing something different, January!
Jayma Mays In Burberry Prorsum
Another pretty blue color. And more lovely texture!
And YES I purposely snubbed Kim Kardashian. Her dress wasn't bad but I pretty much never like what she wears. It's always so overdone and vulgar.
WORST DRESSED
Some Glee person in ??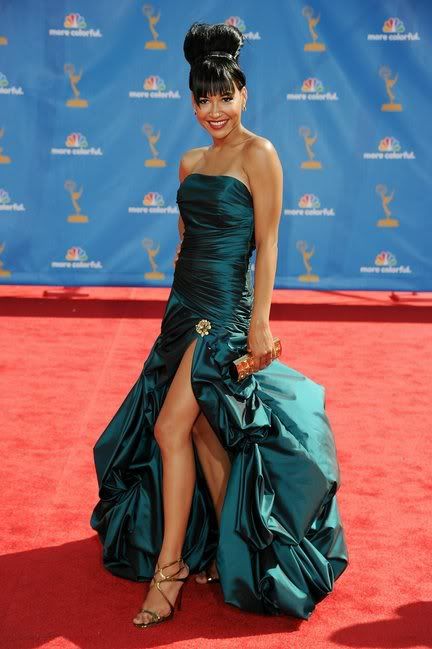 You look like an alien.