Britney Spears just posted on facebook today that she's shooting her video for "Hold it against me" this week, with Jonas Akerlund.
I recognize that name... what other eye-popping video has he directed...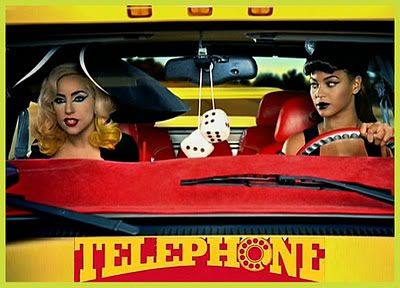 Yup. That's what I automatically thought of but then I did some research and he's done some other sick videos too:
Ray of Light by Madonna
Music by Madonna
Jump by Madonna
Walk On by U2
Beautiful by Christina Aguilera
Sober by Pink
Paparrazzi by Gaga
So, I'm skeptical of the song but maybe an awesome video will win me over. Here's hoping!