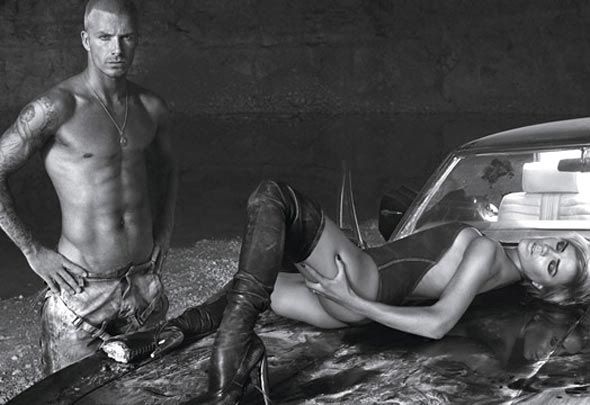 The Beckhams have just announced that Victoria is expecting!! Ya'll KNOW I'm pretty down on child-bearing... but I literally squealed with delight when I heard this news. There are FEW people in this world that I think should be pro-creating. Considering genetics, financial security, emotional stability, common sense.. and most importantly.. NAMING the damn baby. I smack my head over hearing of new pregnancies enough but to top it off people give their babies that stupidest, cliched or trying-to-be-classy names!! Not this bitch. She hands out names like she means BUSINESS and I cannot fucking wait to see what she names her new baby. Please be a girl!
This got me thinking.. though she has three boys, I've never seen a picture of Posh while she's pregnant. I'm so excited to see how she dresses and accessorizes the baby bump!
But seriously people, how cute is this family..!?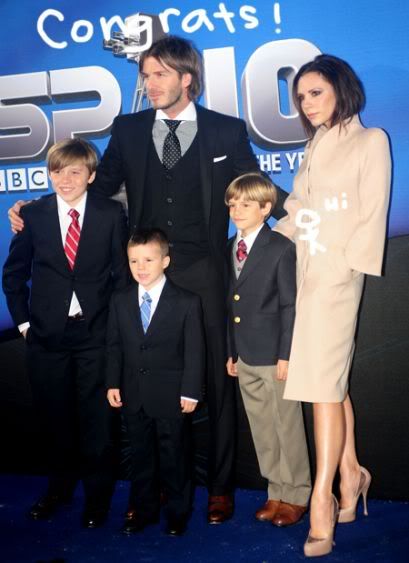 And you know who else is preggers.. RACHEL ZOE!! OMG this is about to be so good.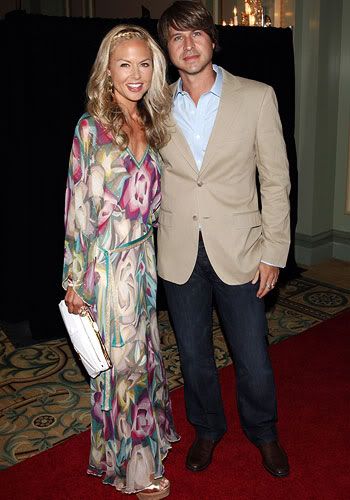 Not only are these women fab on their own, they're going to make pregnancy look GOOD. I trust they'll give out some sick names. And, imagine this people.. both married, for 10 plus years!! In a stable, commited relationship. Financially able to take care of a new child and provide an amazing life!! They've been longing for a baby for a while now, in both cases. I am so, so happy for them. These really are probably my two favorite celebrity couples.
There's never a good year for pregnancies but this is gonna be the ONE YEAR I will embrace it! But for these two ONLY so don't even think about it.